A challenge for broadcasters in today's competitive media landscape is that they have to do more with less. UK-based ITN is one of the world's leading news and multimedia content companies. They needed a solution that would enable their production department to create programs in-house without having to invest in technically trained personnel.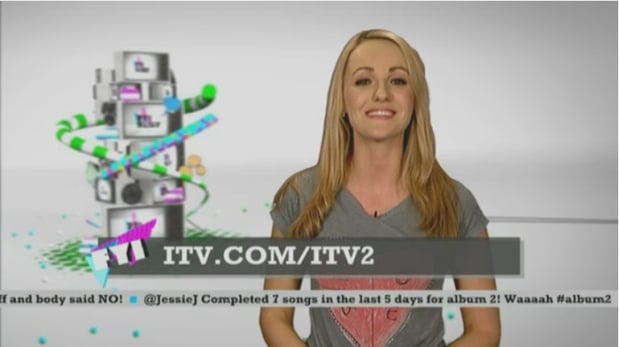 Easy-to-use, state-of-the-art Playout Automation technology from ChyronHego turned out to be the ideal solution for this broadcaster.
ChyronHego's Live Compositor and Live Assist were chosen to replace a full spectrum mixer and sound mixer gallery. Working in tandem, the combined solution enables ITN's production department to quickly create and bring to air high-quality video content.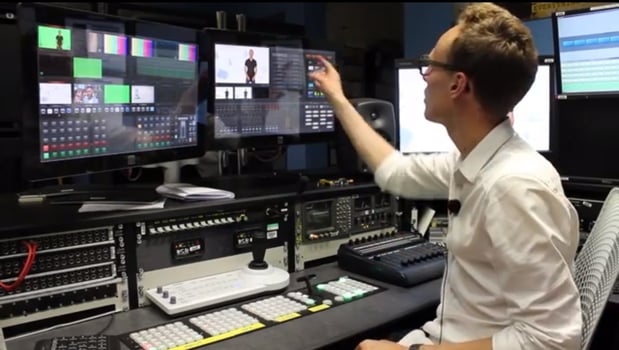 "ChyronHego has provided us with a user-friendly solution for a lot of our day-to-day studio output at ITN Productions. For FYI Daily, our 60-second newsflash that airs on the TV channels ITV2/3/4, the integration with iNews enables our presenter/producers to put bulletins together swiftly. In addition, our producers and journalists can now drive the show on an easy-to-use interface," said Jonathan Pascoe, Senior Producer at ITN Productions.

"The adaptability of the solution means our creativity is not limited. We've been brainstorming ideas on how the ChyronHego solution can help us bring our viewers exciting, new programming," added Pascoe.
Read the full case study to learn more about how ChyronHego helps ITN create compelling live video content without the need for technically trained personnel.