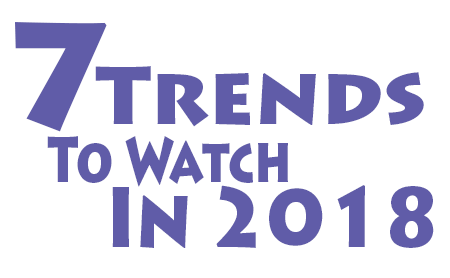 Technology's growing influence on professional and amateur sport continues to permeate across leagues, teams, and individual players around the globe.
Read More
Topics: Player Tracking, Big Data, Augmented Graphics, Coach Paint, tracking, optical tracking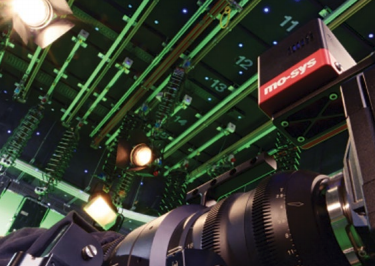 Virtual sets and augmented graphics can elevate your productions big time. Gaining viewer attention and telling a great story is paramount to your business. When you decide to go with virtual or augmented elements, you have to track cameras and calibrate systems - we have created a primer to help you differentiate between technologies.
Read More
Topics: Augmented Graphics, Virtual Graphics, Virtual Sets, camera, virtual reality, camera calibration, opto mechanical, VR, camera tracking, tracking, IR, optical, optical tracking, AR