The greatest challenge for radio broadcasters today is reaching young audiences. The behavior of radio listeners has dramatically changed over the past decade. Today's young listeners don't own radios. Instead, they are using mobile devices to connect with the world. The smartphone is their central communication and entertainment medium.
Visual Radio by ChyronHego, a tool that enriches audio content with synced video to transform a radio broadcast into an entertaining visual experience, turned out to be the ideal solution to connect SWR - one of Germany's biggest broadcasters - with their target audience.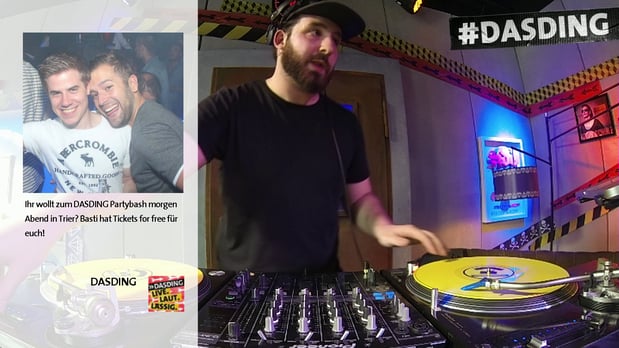 "ChyronHego has a lot of experience with visual radio worldwide and their vision on radio is very future-oriented. They offered us a complete package for visual radio – a fully automated solution. This means we can run visual radio without having an operator or director involved, which makes it a smart and cost-effective solution," said Ralf Baron, Production Manager at SWR.
Want to know more? Read the full case study.