A ChyronHego Webinar:
What's New In The CAMIO Universe?
The CAMIO Universe has expanded since its launch nearly a year ago. The latest release of CAMIO brings new renderers, an update to Asset Manager, the introduction of LUCI5 - now HTML5-based, and HubDrive, ChyronHego's all-new content distribution and syncing solution.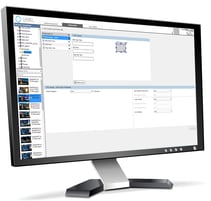 The CAMIO Universe gives you a unified control and extensive automation to address every aspect of news production. Whether it's controlling robotic cameras, providing software-based video switching, enhancing your story with sophisticated weather graphics, or generating replaceable graphics for a virtual studio, the CAMIO Universe is your on-air graphics control center.
Join ChyronHego Product Managers Jim Martinolich and Cheryl Hardy during this 1-hour webinar and you will learn more about the latest updates to CAMIO's Asset Manager and the path to platform upgrades. We'll also take a look at the all-new LUCI5's Concept-to-Air Workflow and we'll preview the new features we're adding to this Web-friendly HTML5 CAMIO interface. Finally, we'll introduce you to HubDrive, our new content distribution and syncing solution. All this and more to help you tell a better news story.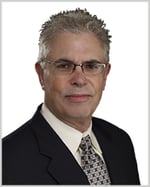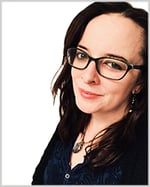 Jim Martinolich Cheryl Hardy
Senior Product Manager Product Manager
ChyronHego ChyronHego
Register today. We're looking forward to seeing you at the webinar!